Third training week (Sep 2022)
Arrival in Gothenburg September 11th, transfer to the location of the ESHO course (Vrångö Island, Kajkanten)
The theoretical part of the ESHO course organizers: AMC/EMC/Chalmers, 12-13 September 2022
How best to summarize by using the post on Linked in from one of our reserachers, Faezeh Rahimi:
The refresher part of the ESHO School 2022, 12-13 Sep, was Organizer in Vrångö island, Sweden by Dr. Hana Dobsicek Trefna. We all enjoyed many scientific and clinical discussions on therapeutic hyperthermia from the past to the future. Presentations and discussions about the critical role of MR thermometry in hyperthermia and paying attention to some mild invasive methods like magnetic hyperthermia sounded very interesting to me.
Then we understood that was a very nice warm-up for preparing us for the wonderful ESHO2022 conference in Gothenburg, Sweden.
The fresh and delicious sea foods, nice walks in the delightful weather, and kayaking activity made it an unforgettable school next to the wonderful Hyperboost fellows and all other groups of the Chalmers University of Technology, Erasmus MC, Eindhoven University of Technology, Amsterdam UMC, etc.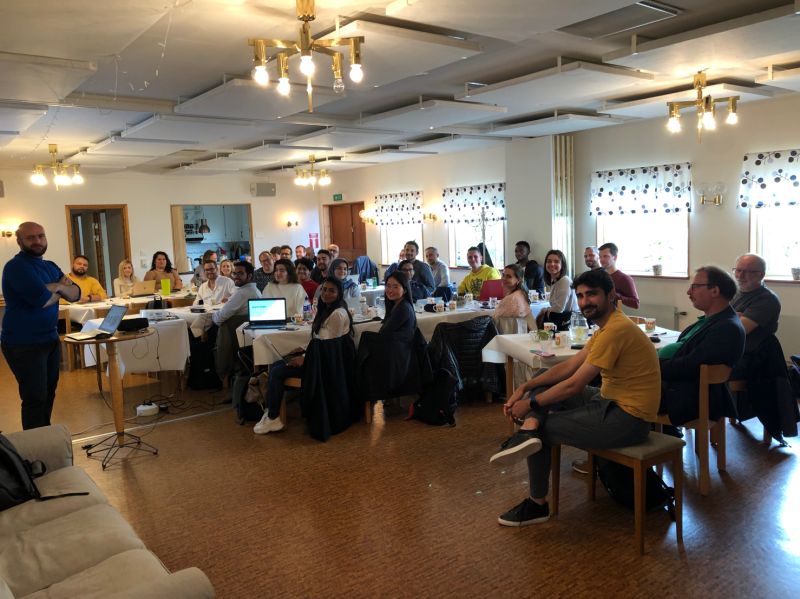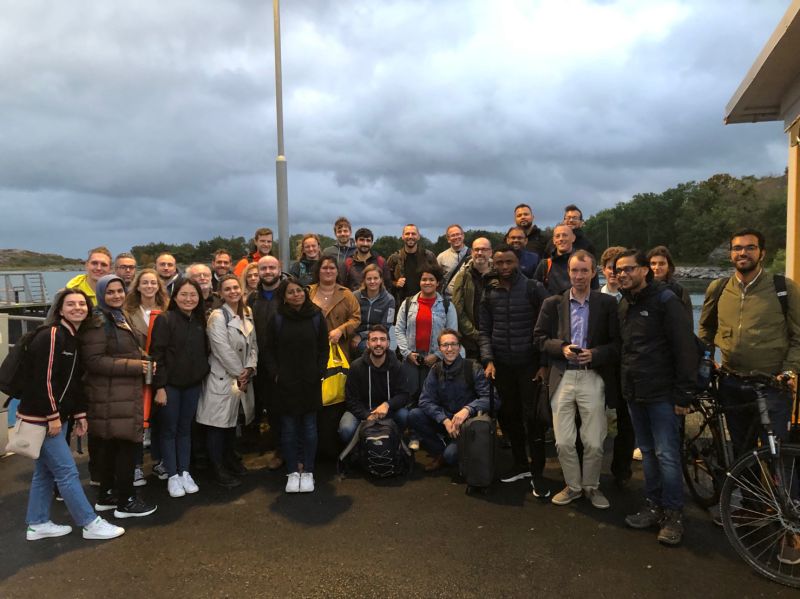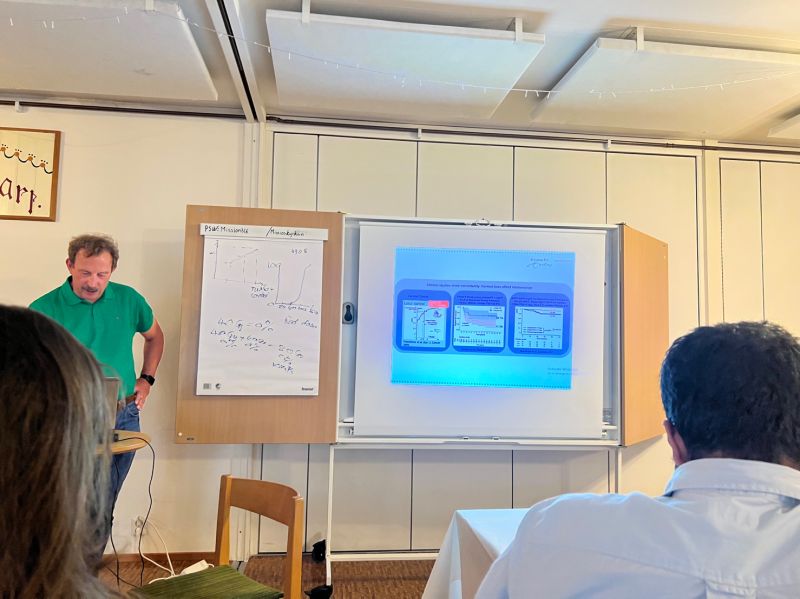 The ESHO conference (September 14-17, Gothenburg), more info here.
Then the best gathering to discuss the most recent progress in hyperthermia technologies, treatment planning, clinical trials, biological studies, etcetera, happened at Gothenburg, Sweden on September 14-17.
Then travel to Stockholm the 17th or 18th. 

B4. RaySearch: advanced radiotherapy planning organiser: RaySearch Laboratories AB , Stockholm, September 19-23, 2022
Starts Monday September 19 13:00 and ends Friday September 23 12:00. 2 hours were added on the Hyperthermia prototype, on Friday 13-15 for those still interested and available. 
Departure from Stockholm, September 23rd.